Mustang Portrait Fundraiser
Portrait Fundraiser for Teens and Oregon Mustangs
Throughout the last 14 years, Teens and Oregon Mustangs has been funded by the Mustang Heritage Foundation. The Bureau of Land Management has decided to not renew the partnership with the Mustang Heritage Foundation for the fiscal year 2024. Due to this decision, the Mustang Heritage Foundation no longer has the funding or access to animals needed to successfully run the Trainer Incentive program.
This means that Teens and Oregon Mustangs is at risk of not having a 2024 program.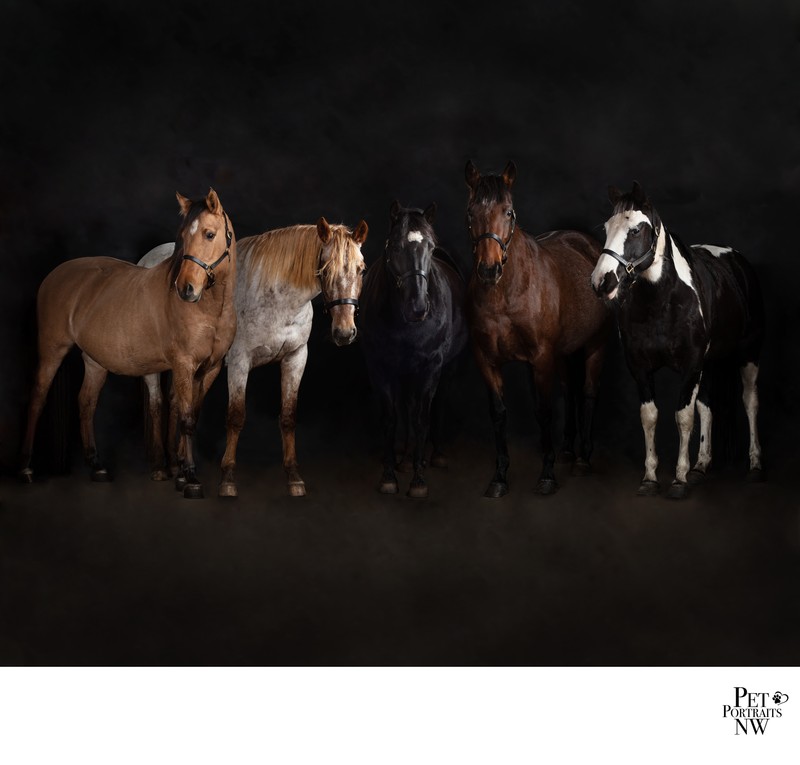 Teens and Oregon Mustangs provides positive life-changing experiences for trainers of all ages through the development of leadership, horsemanship, and teamwork while educating the public about training and adoption of Oregon's wild Mustangs.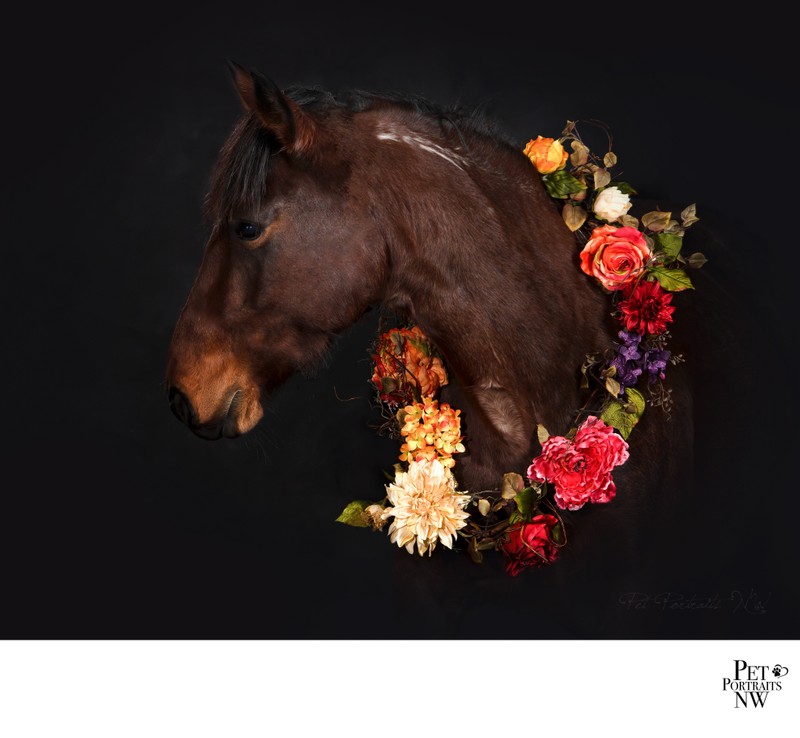 HOW YOU CAN HELP:
1. Donate $150 to Teens and Oregon Mustangs
100% of your donation goes to Teens and Oregon Mustangs

2. Receive a Fine Art Portrait Session. These sessions are achieved using a backdrop and studio lighting held at your barn.

(There is a small barn-call fee for barns 1 hour from Oregon City to help cover transportation costs)



3. Order your wall portraits or fine art prints at our studio or during an online design session. I will donate a portion of proceeds from artwork purchases to Teens and Oregon Mustangs.







Why this means so much to me:

In 2021 I adopted Annabelle a 2019 Teens and Oregon Mustang Trainer Challenge alumni. Annabelle was given such an amazing training foundation because of the Teens and Oregon Mustang Program. I could not ask for a better adventure partner!
I had the honor of sponsoring and following Ciana Clifton as she trained her mustang Sk8er Boi for the 2023 challenge. There is something magical about watching a wild horse transform to a gentle and willing partner. Seeing the teen and adult trainers work so hard to give these mustangs a chance at a new life is incredible. This program helps mustangs, trainers, and owners searching for their next partner. Due to recent funding changes from the Bureau of Land Management the Teens and Oregon Mustangs program risks termination. This cannot happen. I hope to raise enough funds to help this program not only survive but thrive!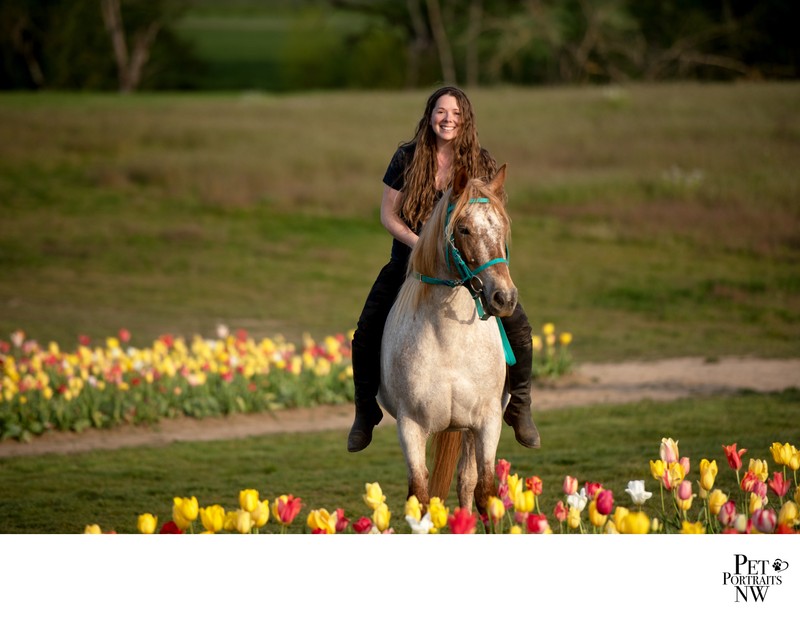 How to display your artwork: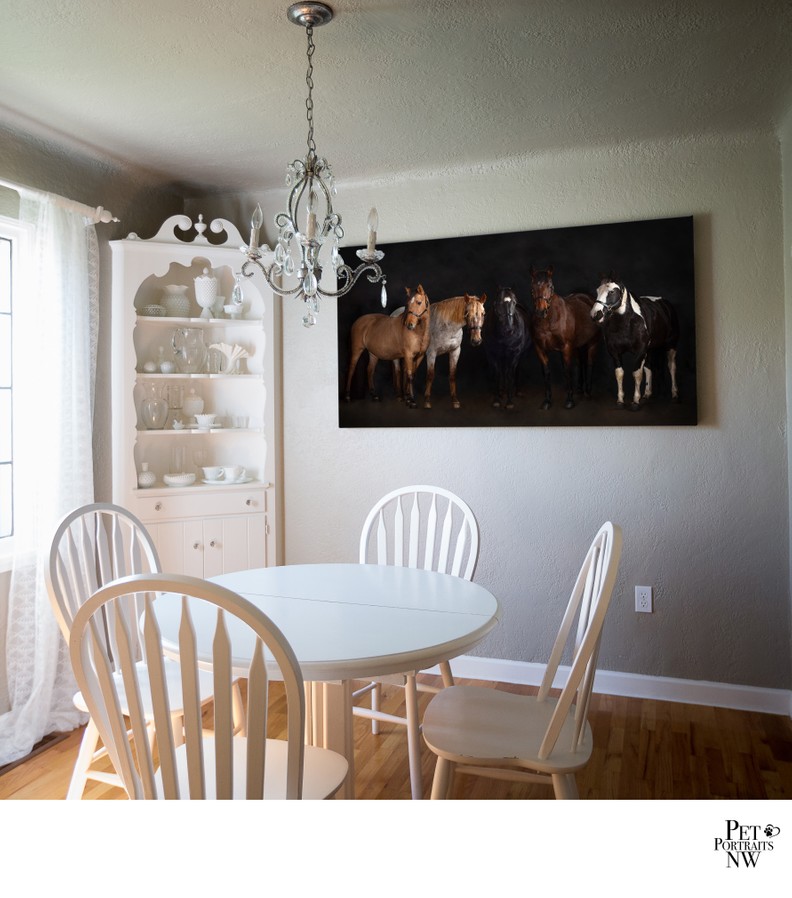 Fine Art Canvas: Start at $500
The handcrafted canvas is hand-stretched on a light wood frame and comes ready to hang. Unlike most canvas, (which is pressed paper!), our canvas has a fine weave that adds just enough texture to the portrait without adding distracting bumps. Our masterpiece canvas is handwoven with cotton canvas and rated to last 200 years.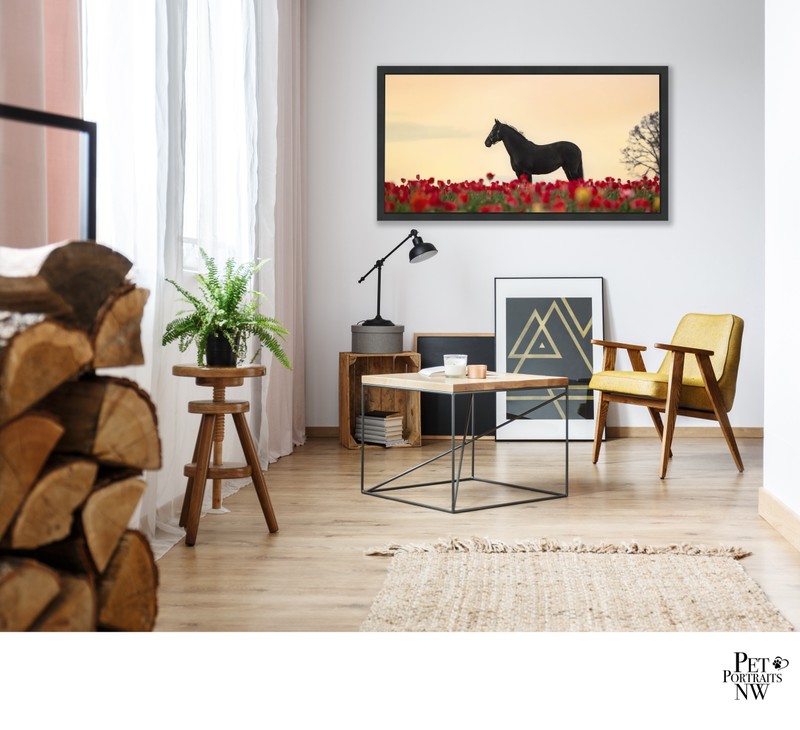 Fine Art Framed Prints: Start at $250
Our beautiful museum-quality black frames are handcrafted and come ready to hang on your wall. Framed fine art prints are rated to last 150 years.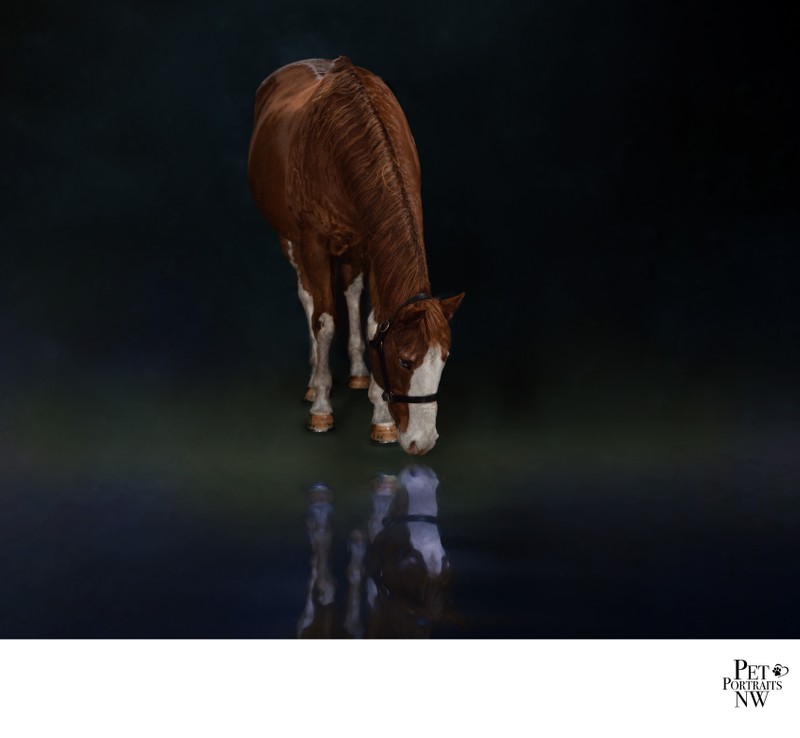 Fine Art Prints: Start at $120
Portraits are printed on fine art paper and finished with a UV coat. All art prints are mounted on styrene for easy display or framing.

All fine art prints come with the corresponding digital fine for your archive.