Horses of the Northwest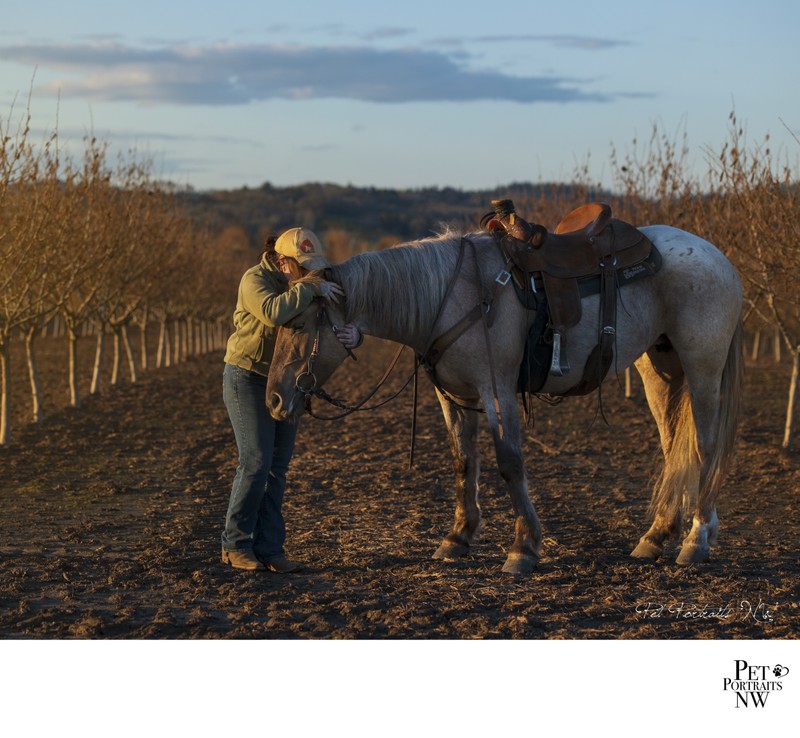 Pet Portraits NW is looking for equestrians and horses of all disciplines, age, and breed with a story to take part in a specialized photography project. As part of this experience, we want to document stories of your horse and showcase them as part of a "Horses of the Northwest" project.






What does it include?




If you and your horse are chosen for this project, you will receive:





An Equestrian Portrait Session and


Family Portrait Session
Beautiful Artwork to Last a Lifetime

($1100 value!)
AND your horse will be featured in a fine art book!



We can only take in limited numbers for this project, so apply today!



Please note there is a $500 session fee to participate in this project. This insures that us people will arrive to their session and reduces the amount of no shows.





We respect your privacy. No spam. Ever. Your contact information will never be sold or given away.




You will only be contacted about this project or anything related to pet portraits.





Why are am I doing this? First and foremost, I am an equestrian and LOVE my mares. Both of my horses have interesting stories and both mean the world to me. I have photographed many horses through the years with incredible histories, stories & adventures. Being able to capture a part of their history and turn it into art has always been my passion. Horses teach us to live in the moment. We don't know what tomorrow will bring, so capturing these majestic horses now is very important to me.




For participation in this project
you will receive:

An Equestrian Portrait Session
Family Portrait Session
A Beautiful 10" fine art print with full artistry
($1100 value)


Kolu is amazing! My girl can be shy but Kolu worked with her and captured some of the most incredible photos of my fur baby! The quality or the photos themselves and the prints in indescribable. We will ABSOLUTELY be going back for more photos! Thank you Kolu! - Sondra


Our photo session was smooth and fun. Kolu was very organized and knew exactly what to do with Kokoa. She captured her personality really well. The initial pictures look fantastic. Can't wait to see the final product! - Marie


Kolu has the most creative and open energy. she makes you feel comfortable having your picture taken and the end result - photographs you will love - wonderful pieces of art! - Regina


Such lovely work by a talented photographer! Highly recommend! -Deena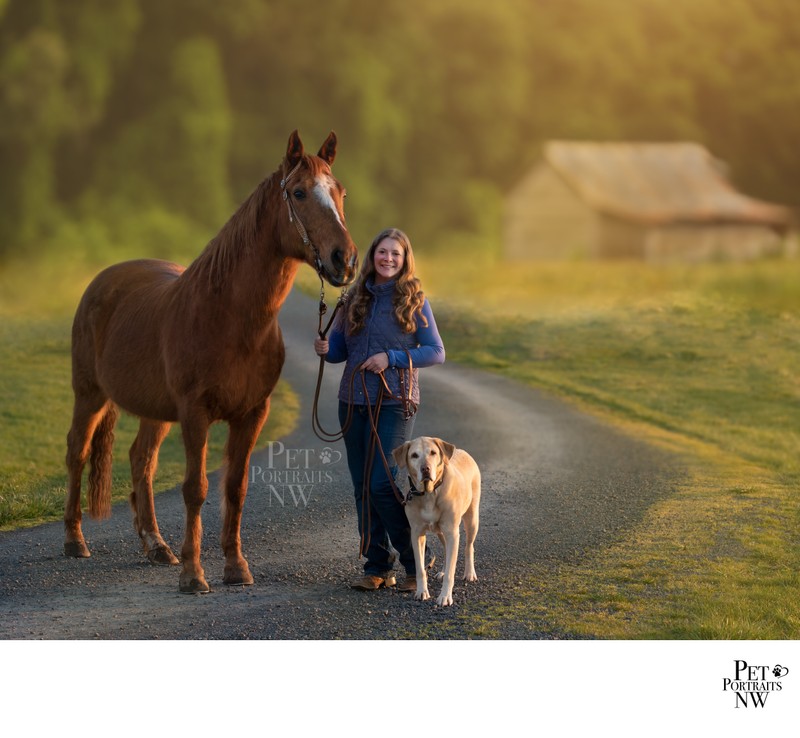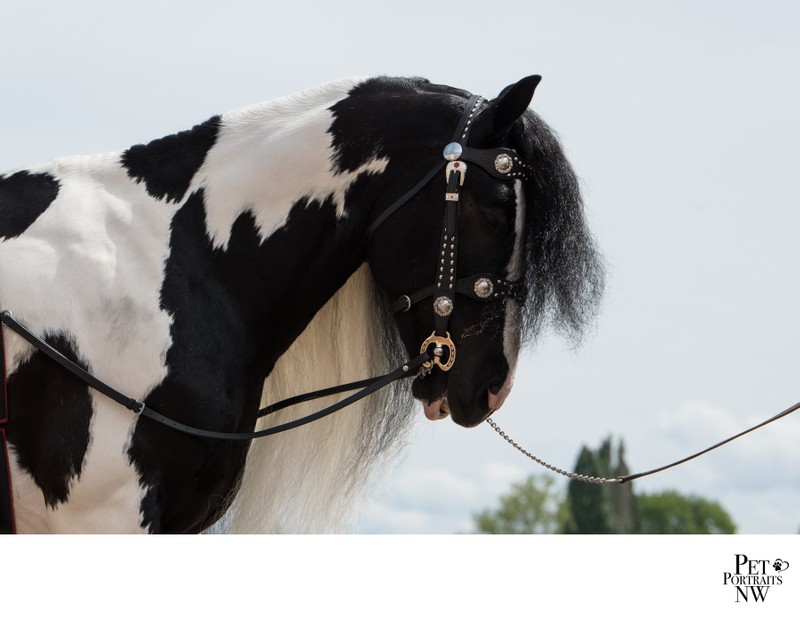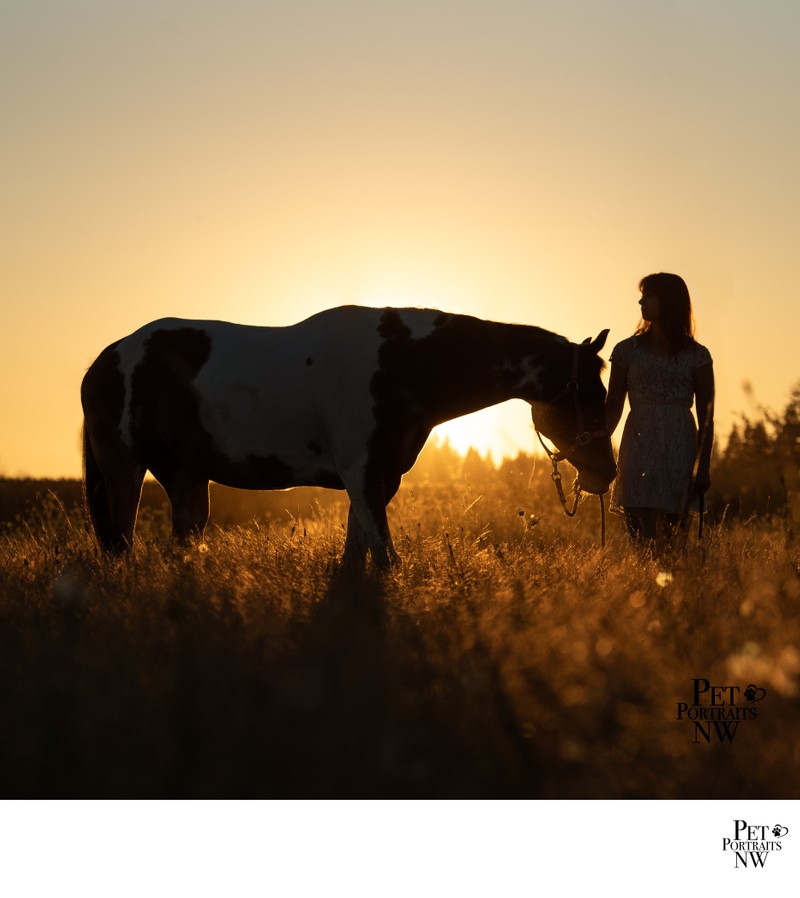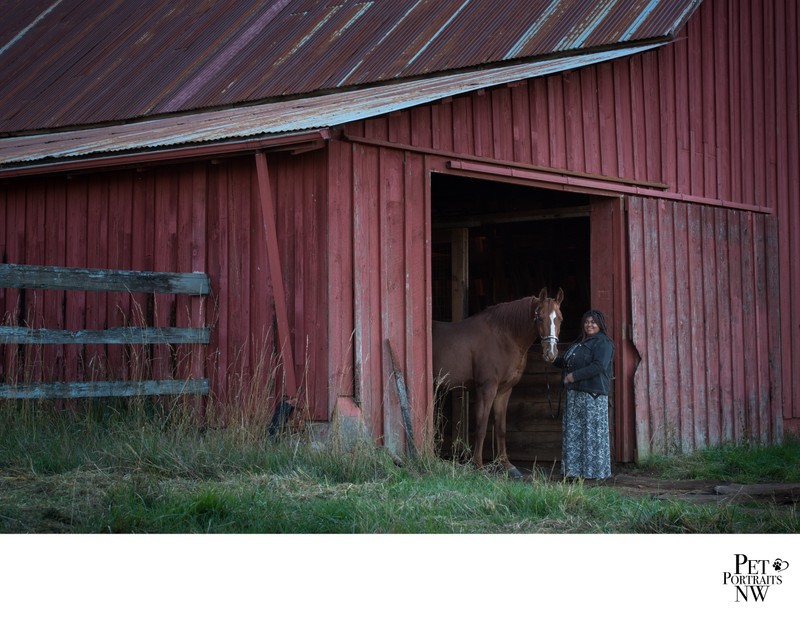 Creating beautiful memories of your animals through portraiture.
503.451.3897
Privacy Policy | Terms and Conditions