Equestrian Model Call
Thank you for submitting your information.
We will be in contact with you shortly!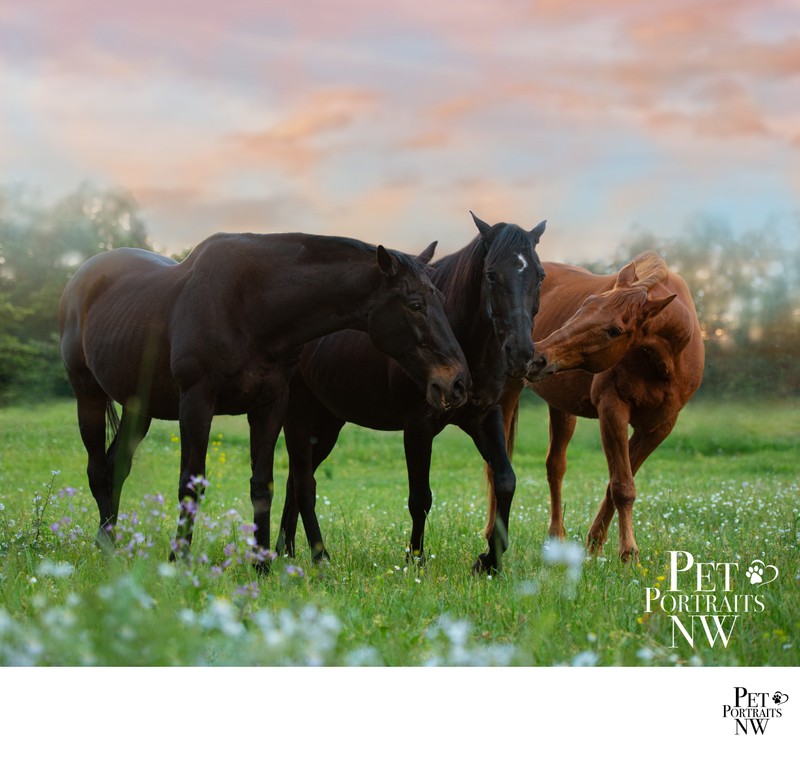 For participation in this model call
you will receive:
A complementary equestrian & horse portrait session
&
a beautiful 10" fine art print
($800 value)
The equestrian portrait session and artwork are free. A refundable reservation deposit is required to hold your time.
This is to protect our time from no-shows and is returned to you after your session.
---
Kolu is amazing! My girl can be shy but Kolu worked with her and captured some of the most incredible photos of my fur baby! The quality or the photos themselves and the prints in indescribable. We will ABSOLUTELY be going back for more photos! Thank you Kolu! - Sondra


Our photo session was smooth and fun. Kolu was very organized and knew exactly what to do with Kokoa. She captured her personality really well. The initial pictures look fantastic. Can't wait to see the final product! - Marie


Kolu has the most creative and open energy. she makes you feel comfortable having your picture taken and the end result - photographs you will love - wonderful pieces of art! - Regina


Such lovely work by a talented photographer! Highly recommend! -Deena
---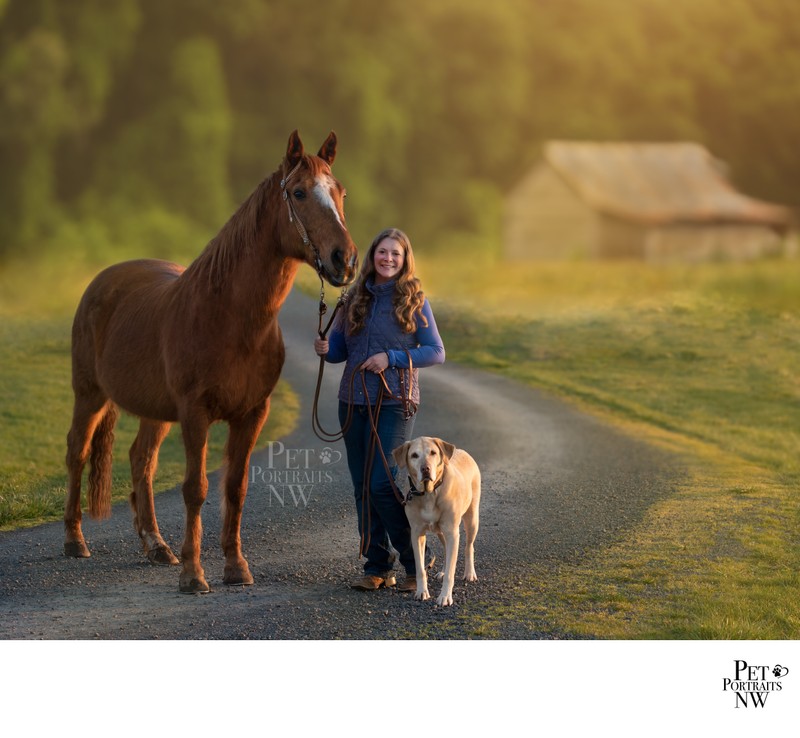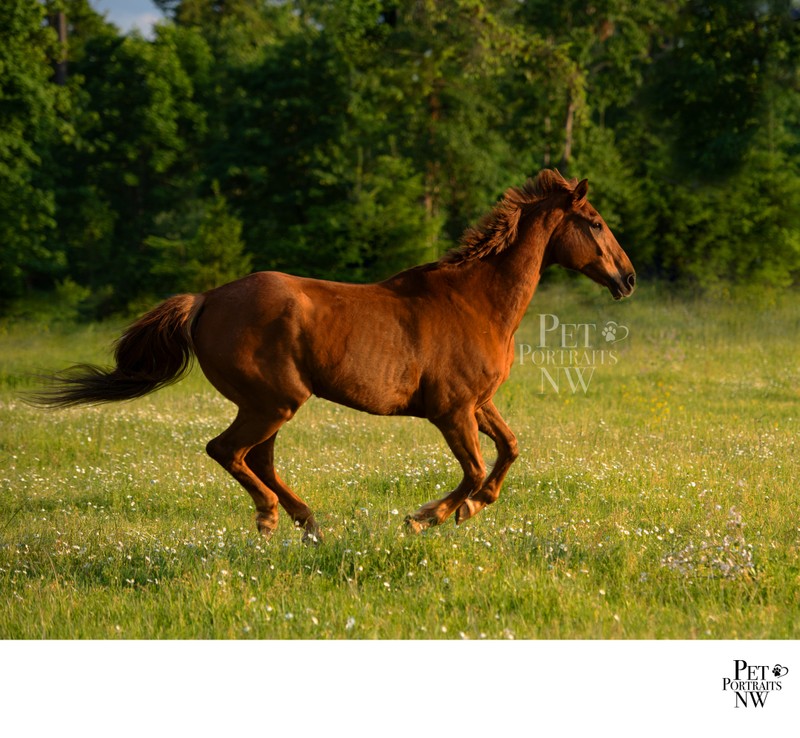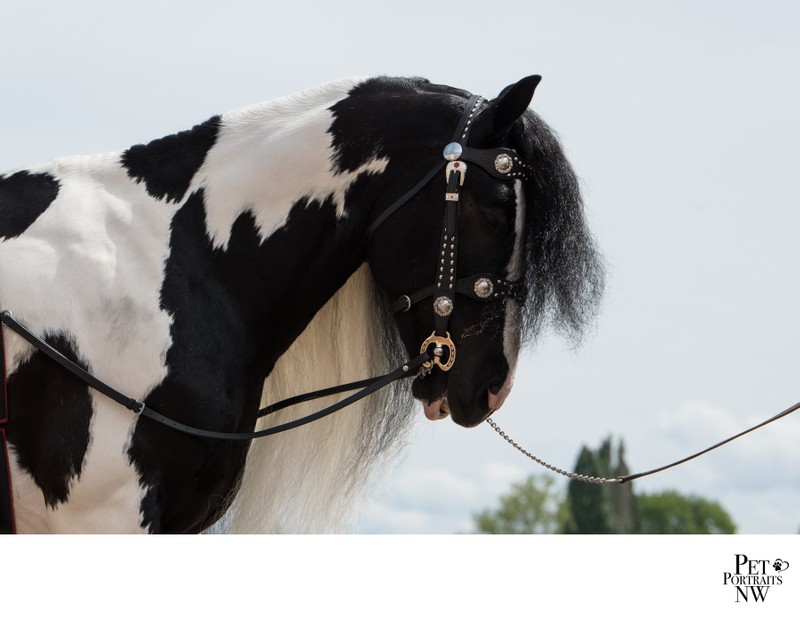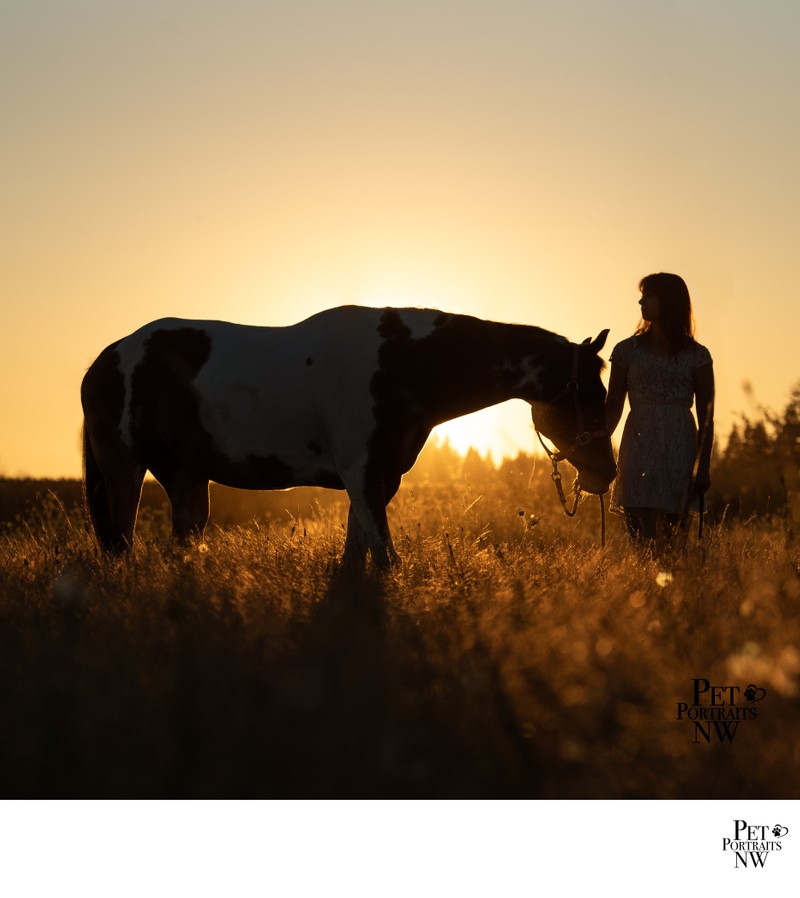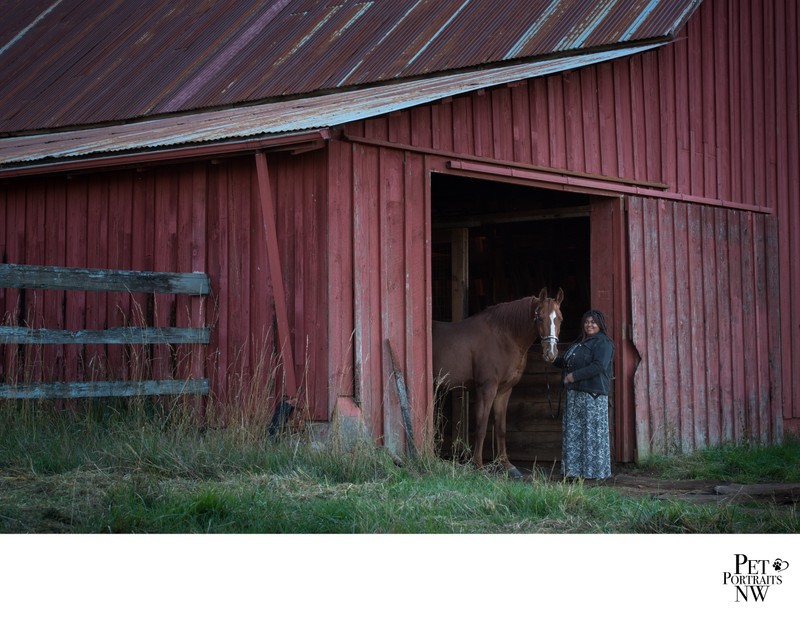 Creating beautiful memories of your animals through portraiture.
503.451.3897
Privacy Policy | Terms and Conditions